There are plenty of Valentine decoration ideas, with a significant amount of elements that are a must if we want to have a romantic decoration for this date. But it is also possible to give an original touch to not repeat ourselves. So we will see how to do Valentine decorating, with some simple and romantic tips.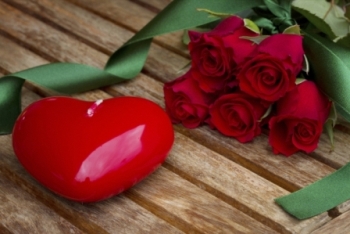 Flower arrangement for Valentine's Day
Many of us may be thinking of the decorating ideas with flowers. A bouquet of roses or bouquet of delicate flowers is typical for gifts and Valentine arrangements. But the idea is out of the ordinary to decorate for Valentine's Day with original floral arrangements.
You can leave out the typical vases and look more original containers, fill them with stones and shells. If you use these floral arrangements to decorate the table, you can find heart-shaped containers in which to place a fine selection of flowers, and put the arrangement together with some decorative candles for the table to be decorated with lots of charm. Continue reading "How to Valentine decoration"