Are you thinking of buying a home for the first time? Thinking of you that you are about to enter the exciting world of real estate as a first time home buyer that I bring these tips to buy a home.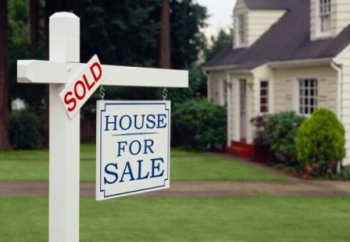 Carefully read these tips on purchasing a house and remember that buying a house that meets your needs and budget can take a long time. With this buying home advice to find a home for sale at least you can decide if you are able to buy a house.
Tips on buying houses
Search for homes
To buy a home, you should be informed about the associated costs. View similar properties in the area where you want to buy to compare prices. It is helpful to read the newspaper classifieds, and to help you have a greater idea of what you need to know about the costs of homes in the area you want. Also, you can meet real estate professionals and ask their opinion on the market, if it is a good time to invest in a property or is better to wait for a while. They will guide you in the best way.
Home budget
In addition to the cost of the house, you should do all accounts of monthly costs by calculating your new property, including taxes. Think carefully how prepared you are to move out there. Also, you should find out the cost of the purchase deed of the house as soon as possible, so you have more idea of ​​what you need and you can prepare better.
You must examine your budget carefully analyzing about managing the costs of a home. These should not exceed thirty percent of your income, and you could find yourself in trouble, and we do not want that. Sometimes it is better to wait, while others may even be much easier and cheaper than you thought at the beginning of your search.
Home maintenance
Always remember that a house needs constant maintenance. Regularly need to make a roof repair or fix leaks in the walls. It is quite possible that sooner or later you have plumbing problems, so you need to be prepared to keep it up to date. You may also need repair windows every now and then. If you have a large garden, the maintenance and care will consume long time and some money.
Therefore, before buying a home you must be absolutely sure that you can keep it in the conditions in which you purchase it, or otherwise, you will lose.
Well, I hope that with these tips for buying a house, you can make a good decision. It is always be easier to sell a house to buy a new house.