There are many commercial cleaning companies. You may be obsessive of housecleaning services, showing off a clean home and germs free house. However, these small enemies always find a way to hide and remain even in the most decontaminated house.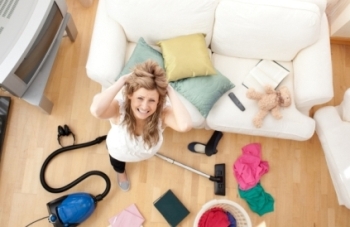 That is why today we will see how to kill germs by identifying which areas of the home and where they hide to focus your attention on these issues and get rid once and for all this evil that can affect health of you and your family.
What are germs?
Before assembling a smear campaign, we must justify why it is inappropriate to live with germs in our home. Germs are pathogens once they are in our bodies, if we can't fight in time, can cause various diseases.
That is why the ideal is that our home is free of germs, and to achieve this we must know the most common hiding places where they are housed. Continue reading "Housecleaning: How to kill germs"