The gray decor is not a bond, on the contrary, will change styles and get accurate results without doubts. So we will see how to decorate with gray.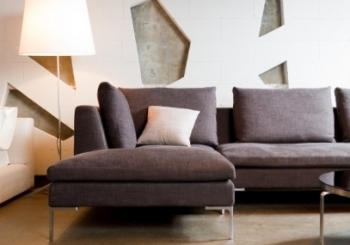 Gray is one of the most feared colors in decorating. For many people, it is associated with sadness and loneliness, but nothing has to be so. We would rather argue that is associated with neutrality. It is a color that, as we often say, does not mess with anyone, but rather accompanies a good decoration.
How to combine the gray color?
One of the most effective applications of decorating with gray paint is one when we decided on certain tone and we have not a supplement and want a nice combination. Gray is a neutral color that, so combine it with other colors often make our work easier. Continue reading "How to decorate with gray"