Although in the decorating living room all depend on tastes and possibilities of those who decorate the home, there are unforgivable decoration errors that rather than improving our house, give us a sloppy appearance and do not express our true personality.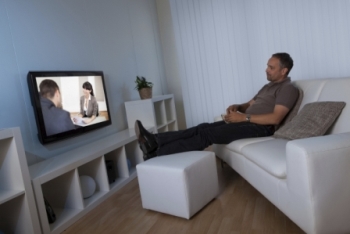 Then we will discover 5 mistakes that you should not commit for living room decoration.
The living room is one of the areas of the house in which we are most of the time; that is why we must ensure a suitable environment to relax and enjoy this space. That is why you should carefully read the following decorating disasters, so that you can avoid them in your home.
What to avoid in decorating living room?
When decorating living room, it is necessary to take into account certain parameters that will help you achieve a comfortable environment. To do this, you must not commit the following offenses to get it. Continue reading "5 Decorating disasters in decorating living room"