There are many easy and simple ways to save the environment at home. Going green has never been out of reach with environmental management. To protect the world in which we live in, there no necessary to carry out large and boring actions. On the other hand, you can do through small changes, which will also improve your quality of life and save you money.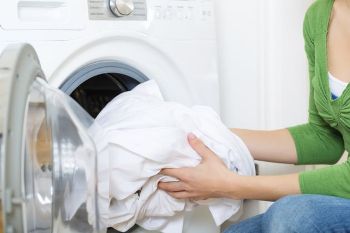 Keep on reading the entire article for protecting your home as there you will find important and effective ways to save our planet.
Grow your food
Having an organic garden in your yard will ensure the freshness and the flavor of your food. In addition, you'll be consuming products completely free of chemicals and pesticides. The decision to grow your food will keep you active: preparing the soil, planting the seeds and harvesting the food will help you burn enough calories.
Think green, put into practice these tips: you're not only benefiting the environment, you're also helping yourself. Continue reading "Essential Ways to Save the Environment at Home"