If you have a small living room, you might think that it is very difficult to decorate living room, but the opposite is true as the fact that a small space does not mean you cannot have style. If you also take into account the following tips that we give you on how to decorate small living room will be able to transform this space with a few arrangements.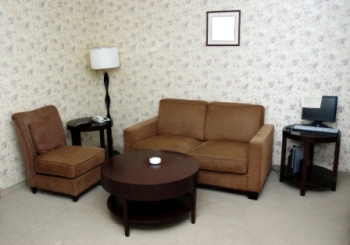 Decorating small living room
The decoration of a small living room should not become a headache rather considerable lucky, since for few changes you can get the appropriate decor for this space.
So the first thing you should do is a list to predetermine how you are going to arrange and decorate the living room. To do this planning, keep in mind the following features and avoid some of the common mistakes when decorating the living room. Continue reading "How to decorate small living room"