If you're looking to renew the kitchen with a contemporary design, the following ideas of contemporary kitchen design can serve you much.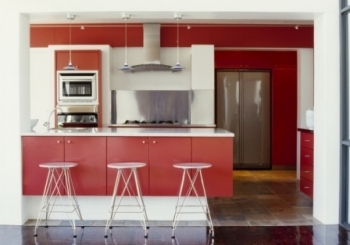 The contemporary style can be very useful when looking for different ideas for decoration, as it is ideal for those who want to decorate using minimal accessories and the mix between the classic elements with a modern touch.
Contemporary kitchen decoration
The idea is to have a large space but which demonstrates both style. The objective of using this type of decor is modern kitchen design, creating an environment where space and lighting are the main elements.
That is why you should choose light colors and very discreet accessories. The following ideas reflect how the contemporary decor for your kitchen. Continue reading "Contemporary kitchen design ideas"