There are infinite styles to decorate a room. The home decorating ideas are determined by the height between the floor and ceiling, the size in square meters, the amount of light, which in turn is determined by having windows, or other factors and aspects that have the room.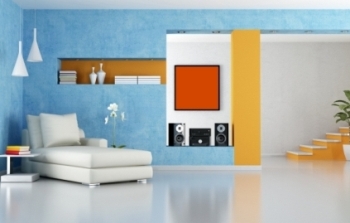 Then there is our own choice, to decide if we want vertical lines to elongate the area or if we paint the walls white for increased lighting in the room, among other things.
If you are thinking about how to decorate room with different heights to give more versatility to that area of your house, in this new article we hope to help you with any doubts that you may have of room decoration.
Lighting of different heights
We can put a chandelier in the center to light up the room but also add small lamps that give a touch of site versatility. Not all lighting must be in the same place. Continue reading "How to decorate a room with different heights"